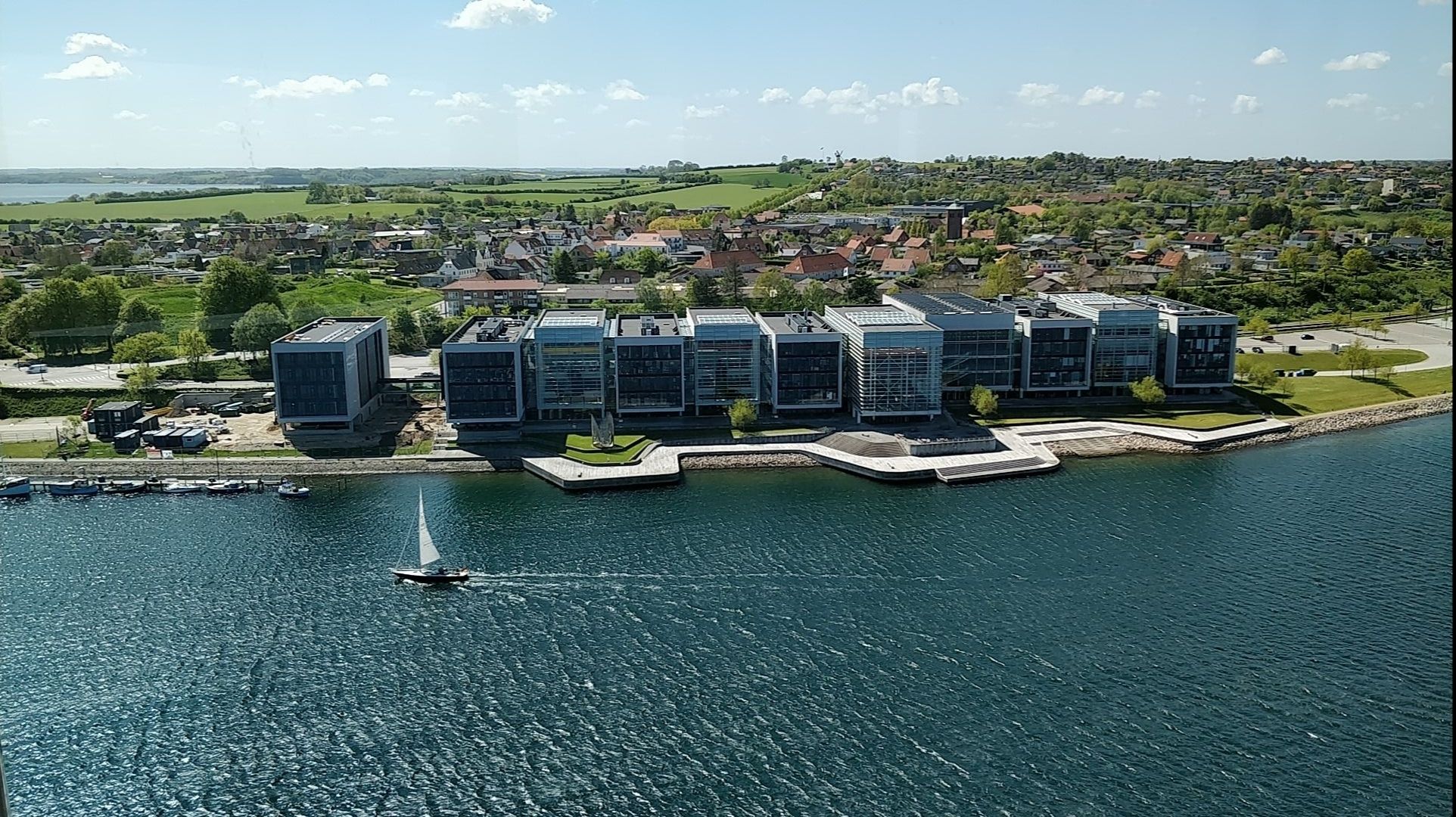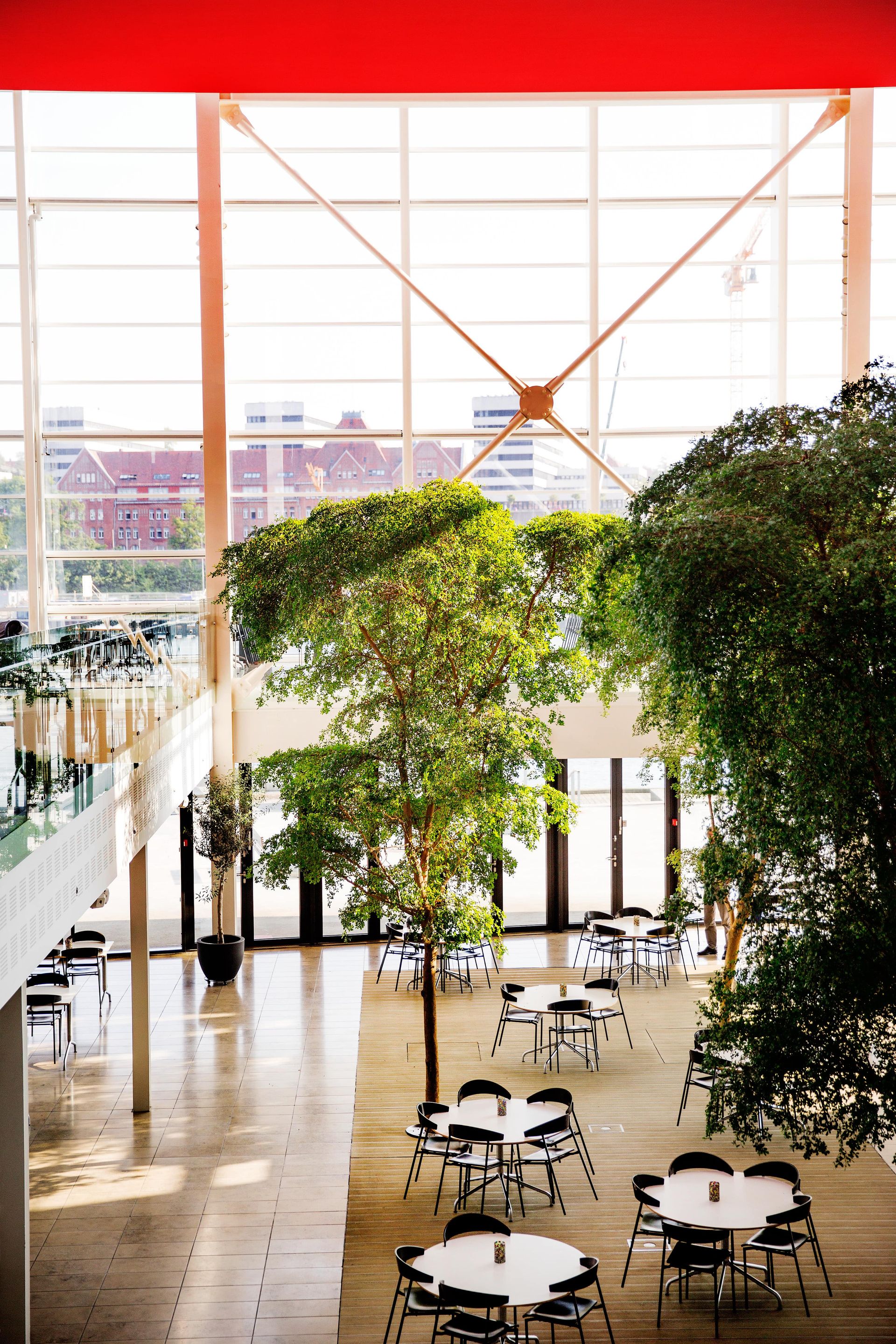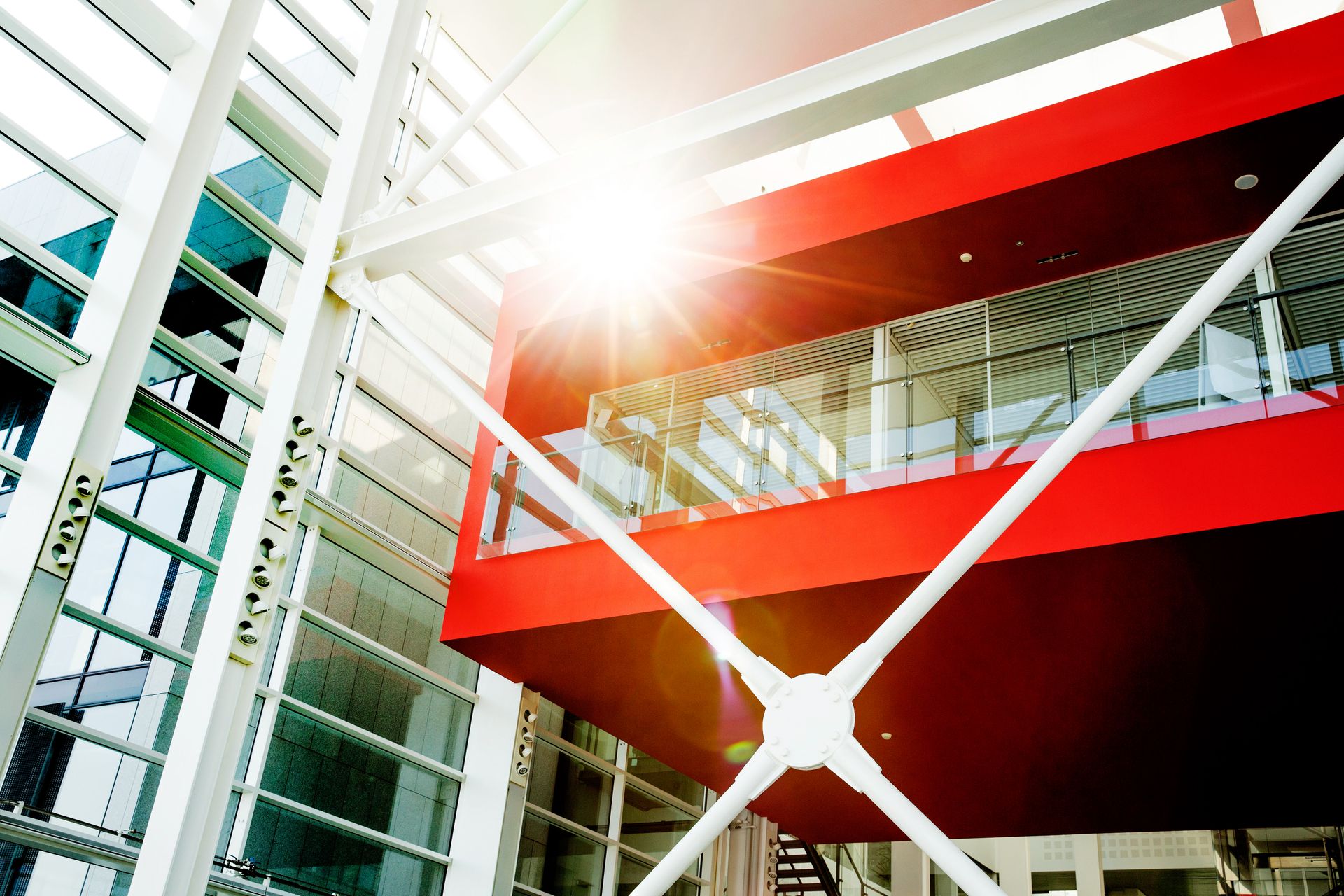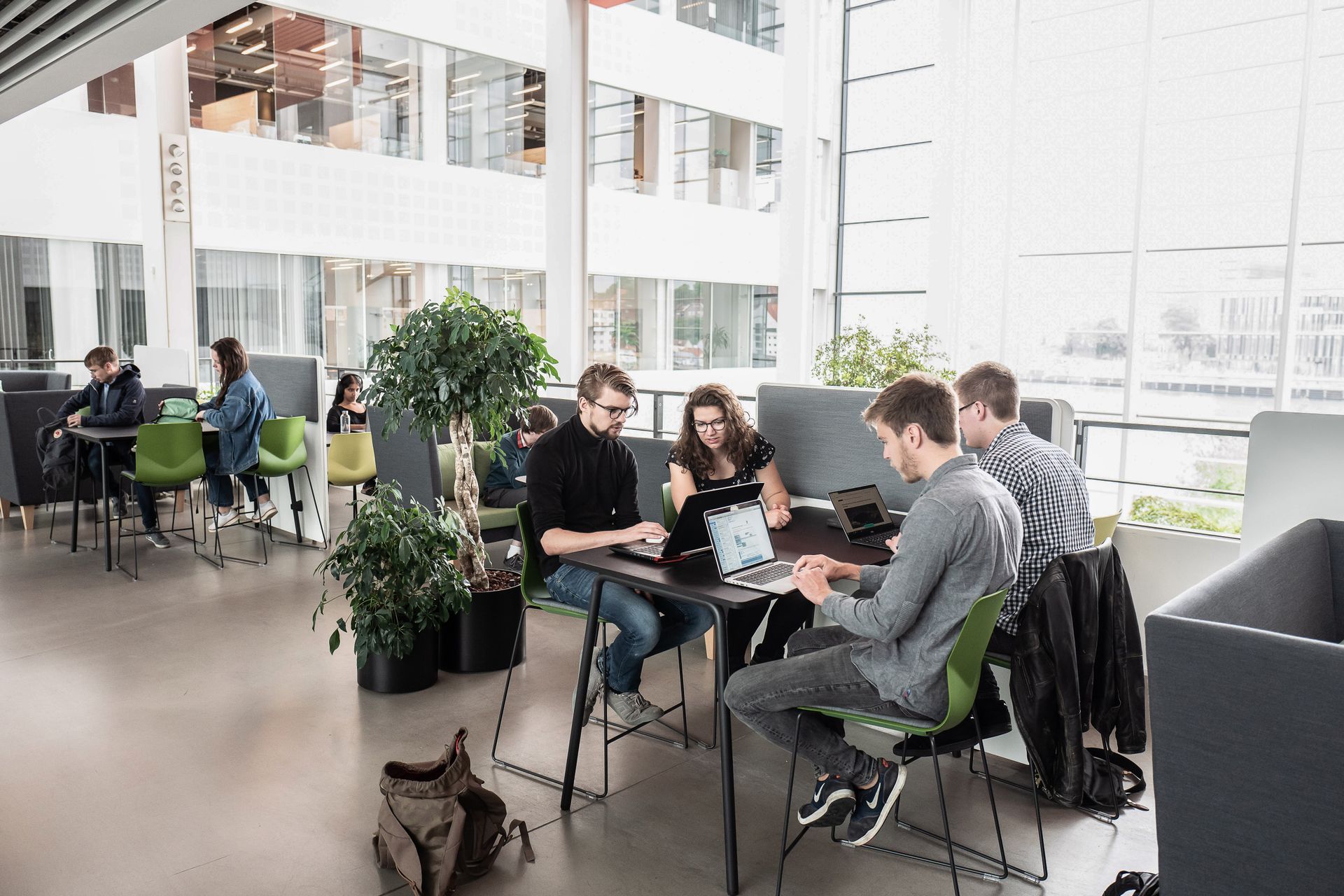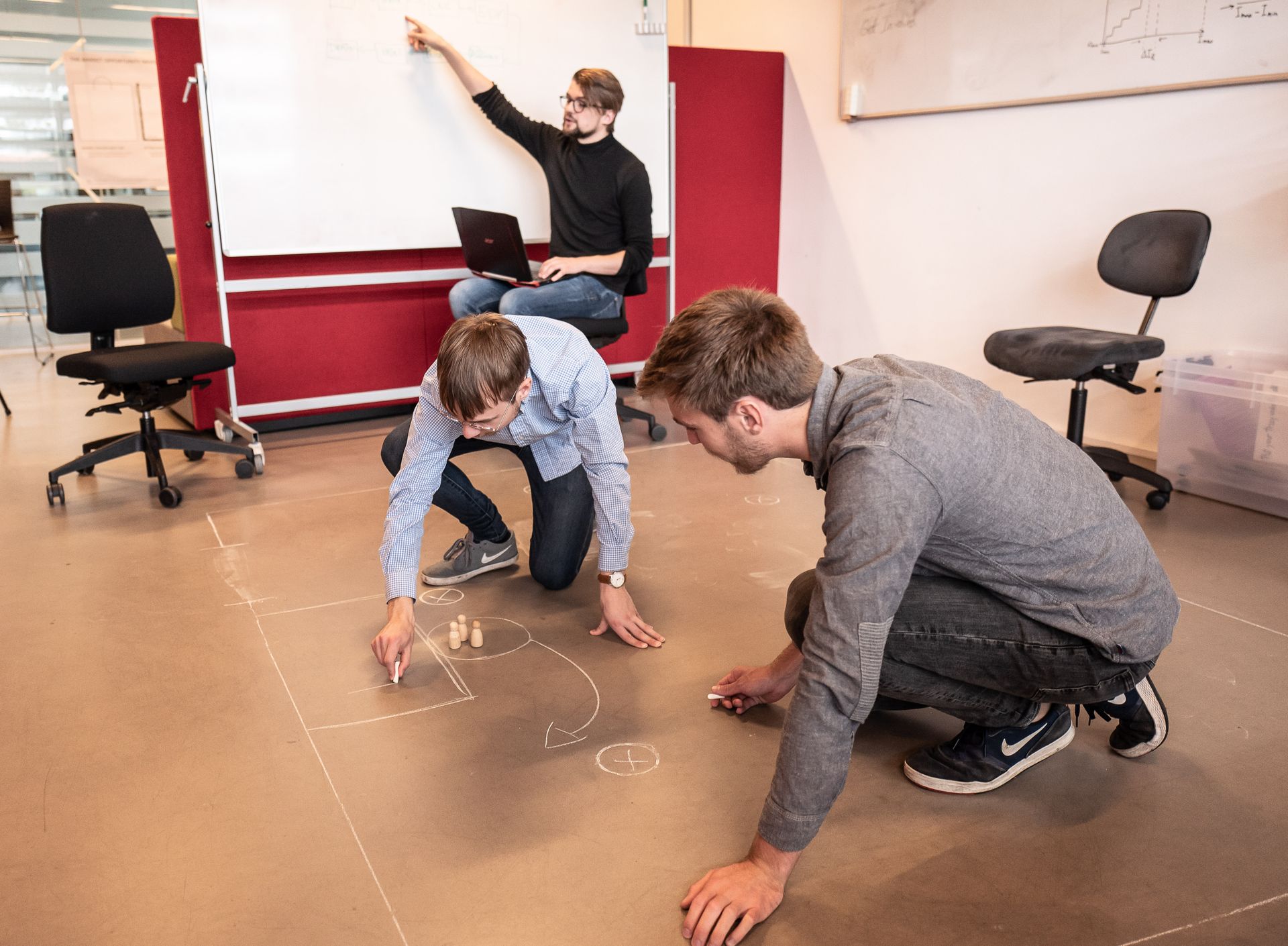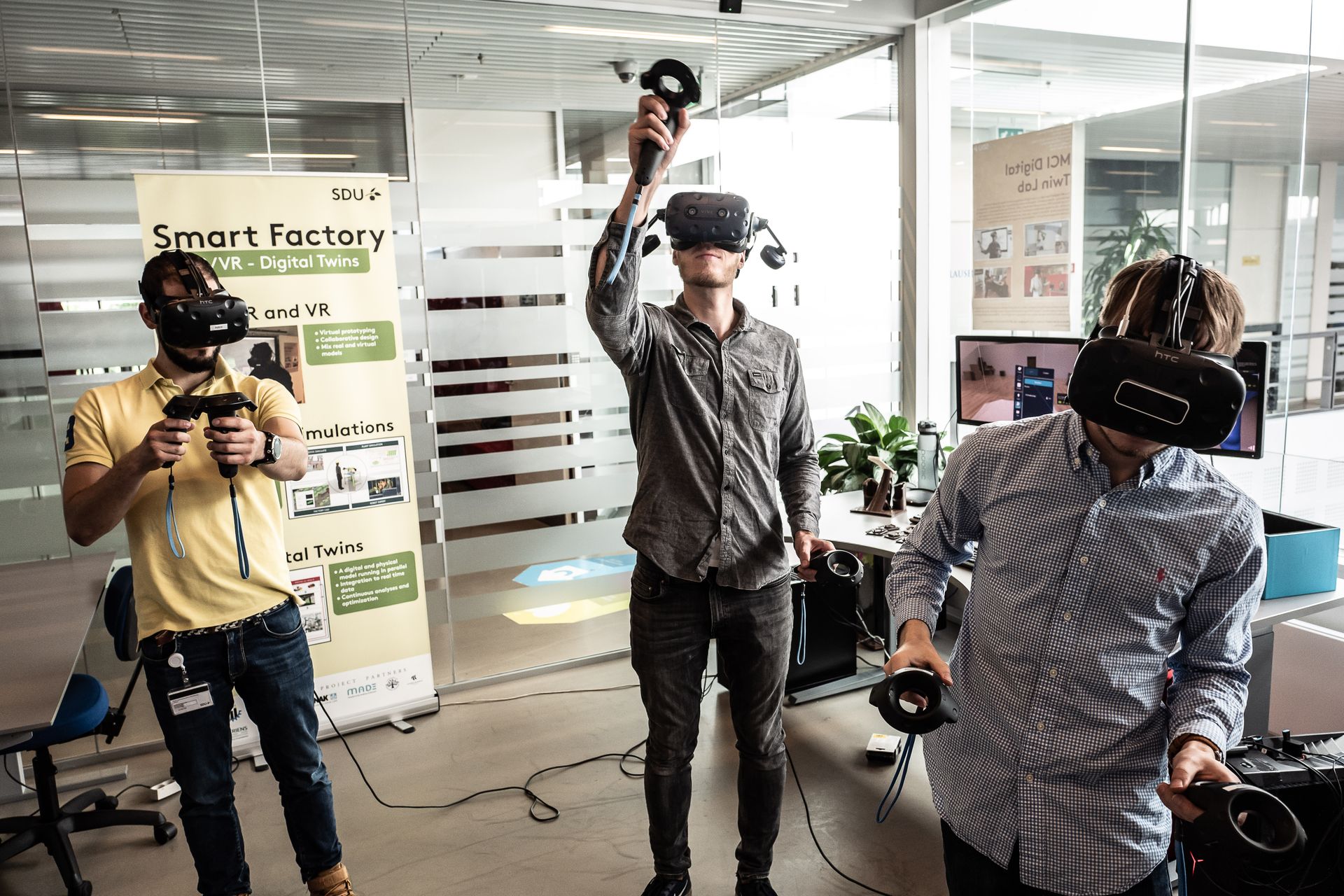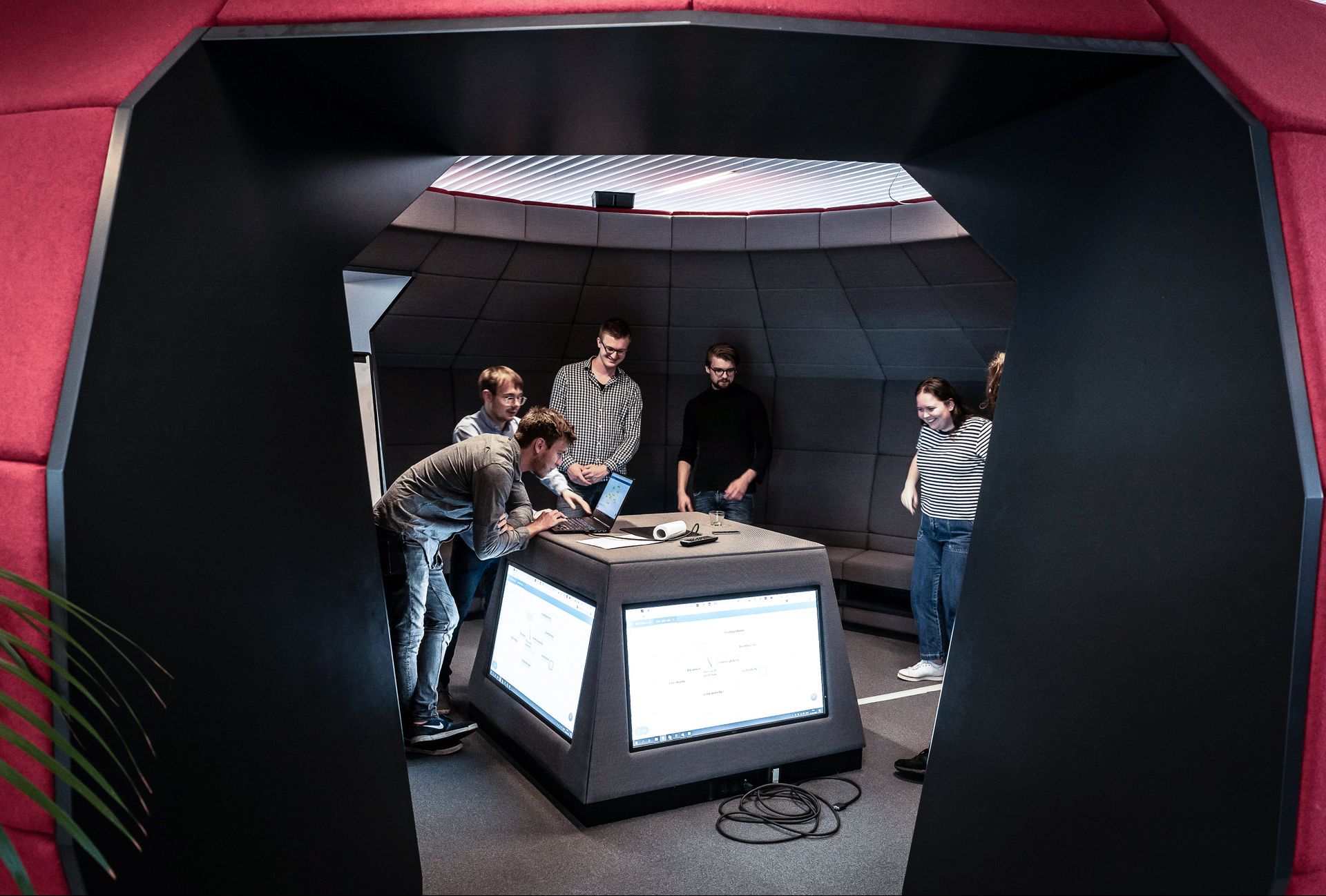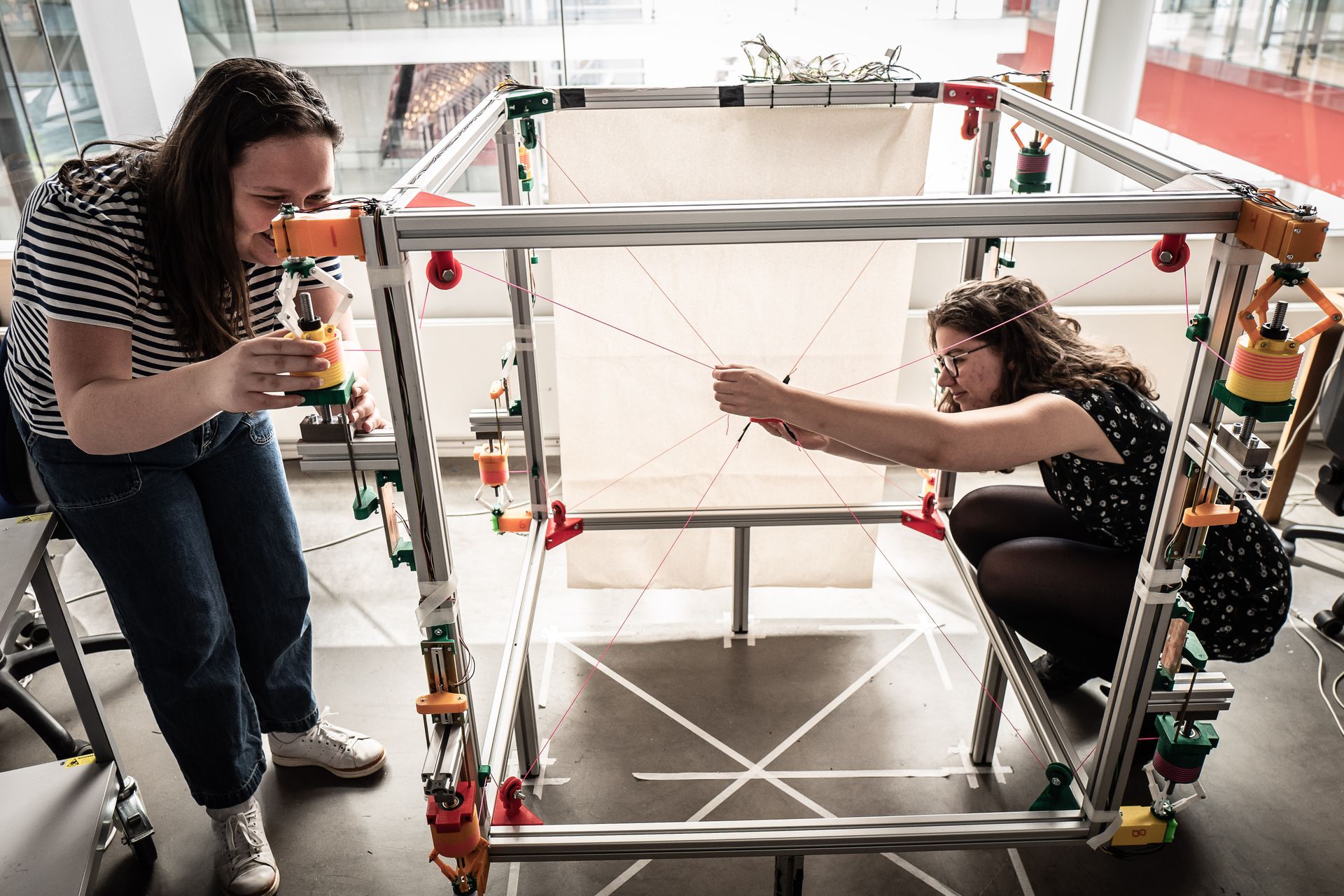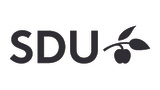 University of Southern Denmark
Main campus: Campusvej 55 DK-5230 Odense M
OVERVIEW
University of Southern Denmark has created an institution of higher research and education which provides first-class educational opportunities and is cooperation partner for both public and private businesses and organisations for providing qualified labour.
The University of Southern Denmark offers a variety of Engineering programmes in English. You learn in small classes and enjoy a professional but informal student-teacher relationship. You study in teams, and carry out projects in collaboration with Danish industry, which will increase your chance to get a job in Denmark. You will find these programmes listed below.
LOCATION & ACCOMMODATION
The university and the local business community are closely linked in Sønderborg, resulting in education aligned with demand from local companies and researchers collaborating with industry on a wide range of projects.
With researchers and students from more than 50 countries, SDU Sønderborg offers a unique international environment. The university works closely together with the regional companies, which means that graduates from SDU Sønderborg possess the skills that the business community demands. With the unique location of Sønderborg at the gateway to Germany and Europe, the university is also characterized by an extremely strong and well-developed border region research community.
Odense is the main campus of SDU, and nearly all the university's programmes are represented here.  University of Southern Denmark in Odense is the university's largest campus and at the same time the largest educational institution of the Region of Southern Denmark. Nearly all the university's programmes are represented here, and the buildings at Campusvej 55 accommodate about 23,000 students and 3,200 employees. 
The campus is located roughly three kilometers from the city centre and is larger than the Principality of Monaco. Upwards of 20% is woodland area, and we use just as much energy as a town of 15,000 inhabitants. Through Studiebyen Odense (city of studies Odense) we collaborate with all the other educational institutions in Odense.
Typical form of accommodation :
A room in a hall of residence (kollegium), price: ca. 260-400 euro per month.
A privately rented room in a house or a flat, price: ca. 250-500 euro per month.
A privately rented flat - either alone or shared with other students, prices vary considerably. 
The landlord may ask you to pay the first months rent and a deposit before you sign the contract.  The deposit acts as a guarantee for the expenses incurred during your time there. The amount is typically equivalent to 3 months rent.
In Denmark you are expected to have contents insurance. If you choose not to take out insurance for your housing, you should be aware that there is no coverage for you in case of burglary or fire.
LIVING EXPENSES
The cost of living in Denmark is similar to that of other northern European countries. You should estimate spending between 600 and 700 euro monthly. 
Average monthly rent for a room in a flat is about 300 euro. You also need to consider the cost of books and other teaching materials, transport and going out. 
A few examples to illustrate the price level in Denmark: 
1 litre of milk = 1€ 

1 kilo of pasta = 1€

Beer at a pub = 4€ 

Meal at a restaurant = 15€

Cinema ticket = 10€ 

Meal at McDonald's = 7€
One euro is approx. DKK 7.5
Search and apply!
Departments
Videos