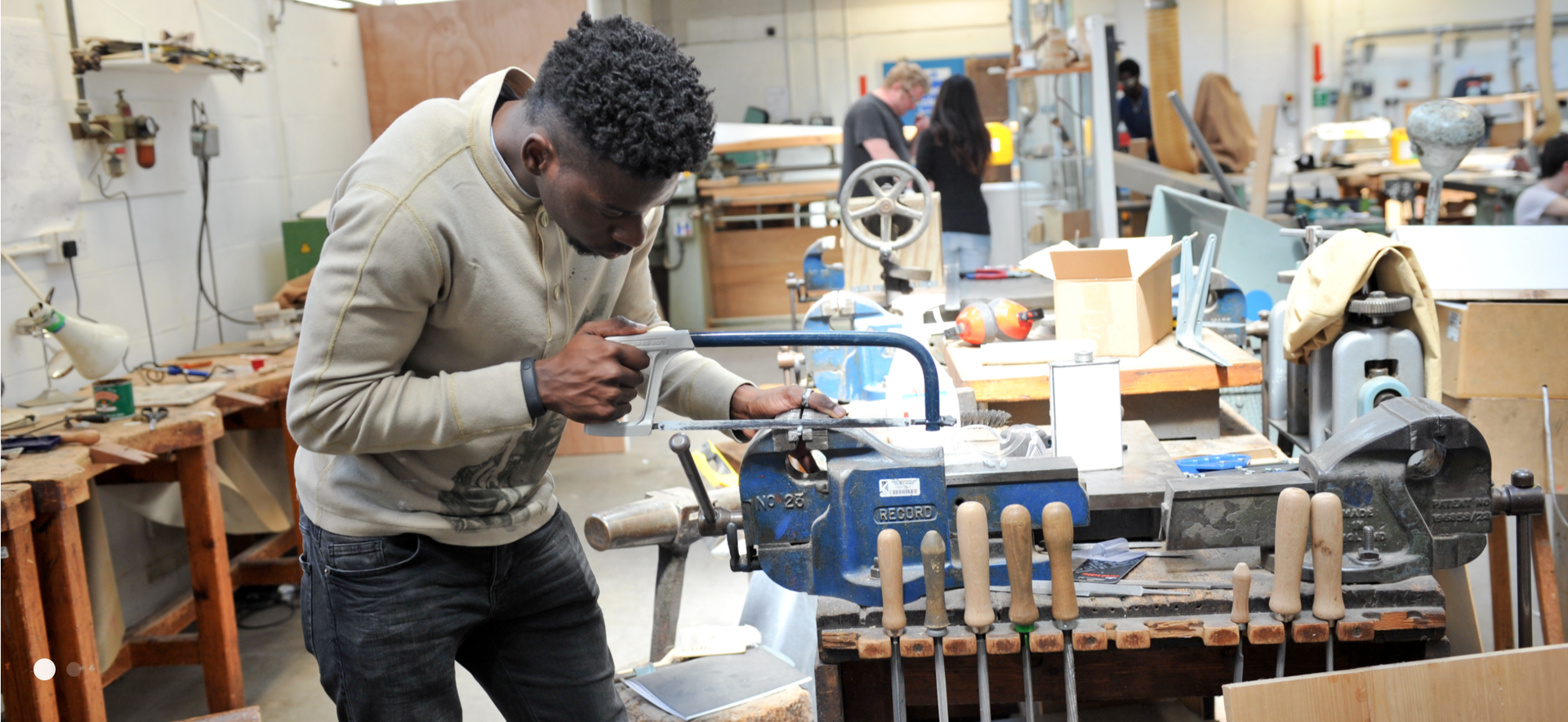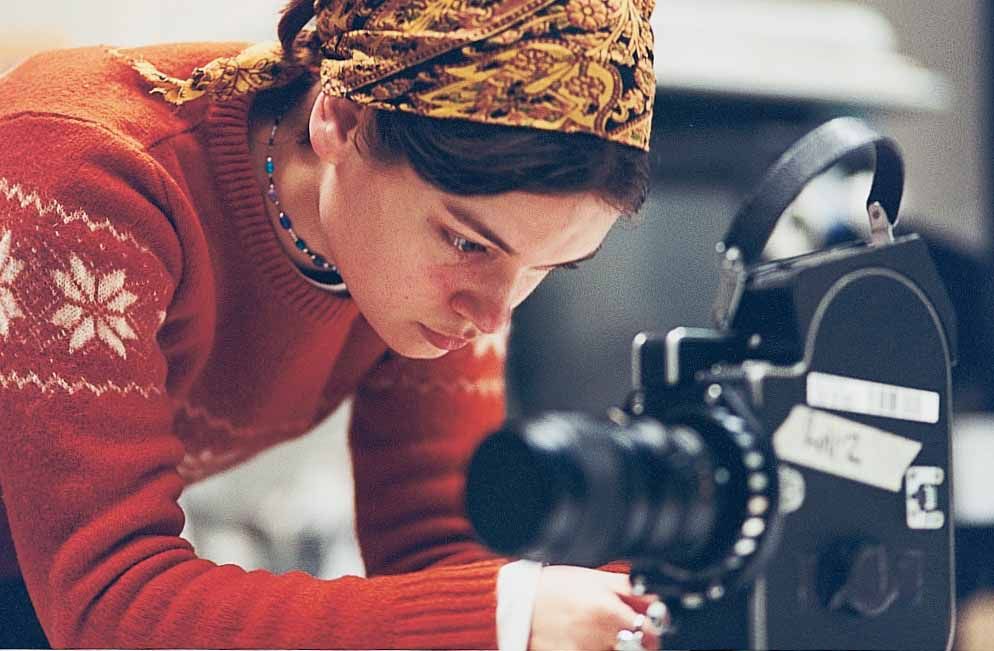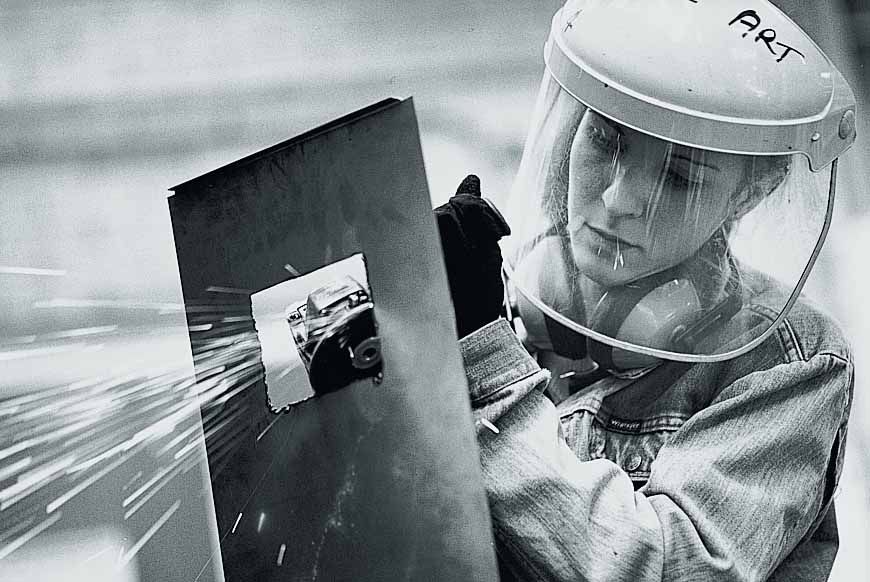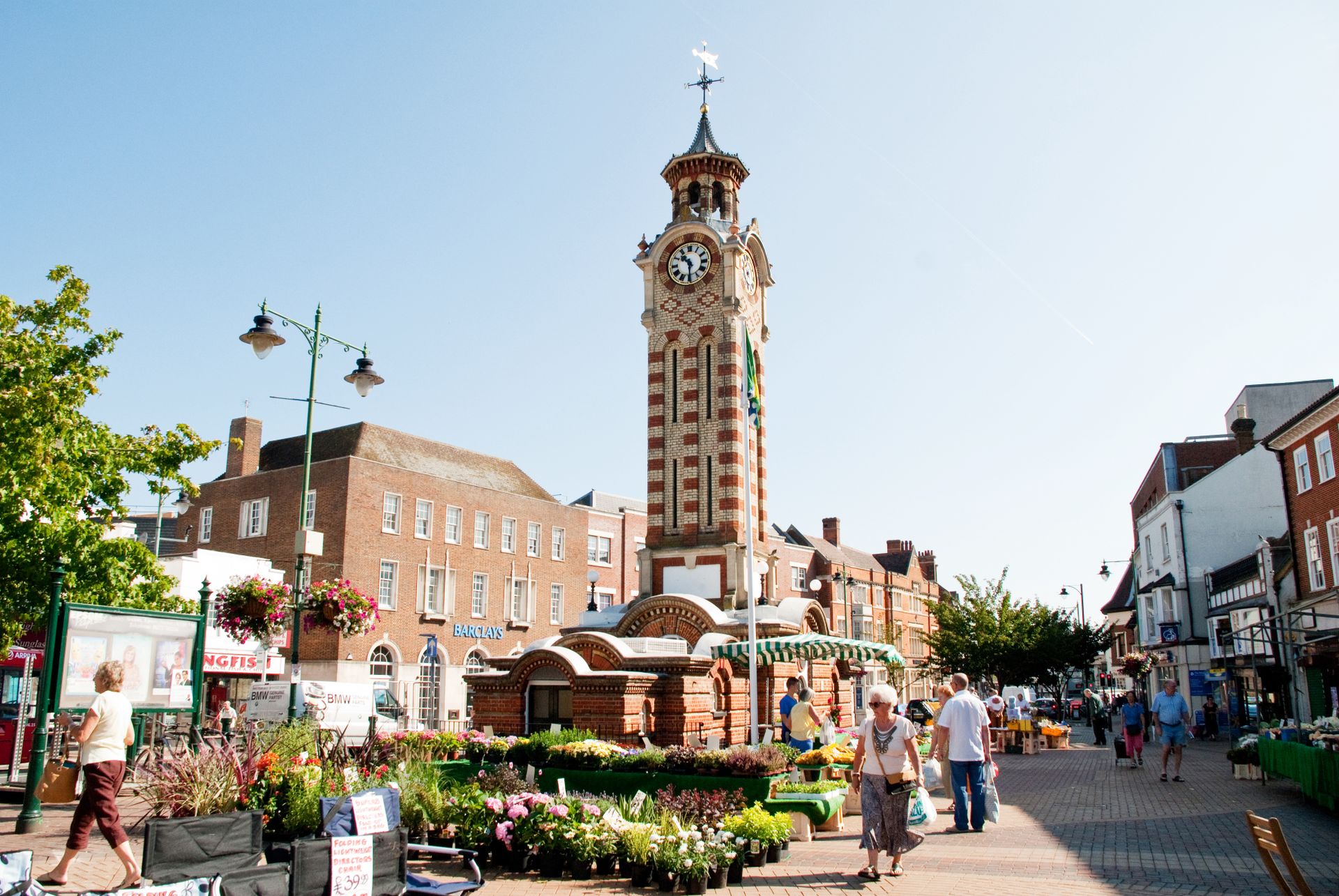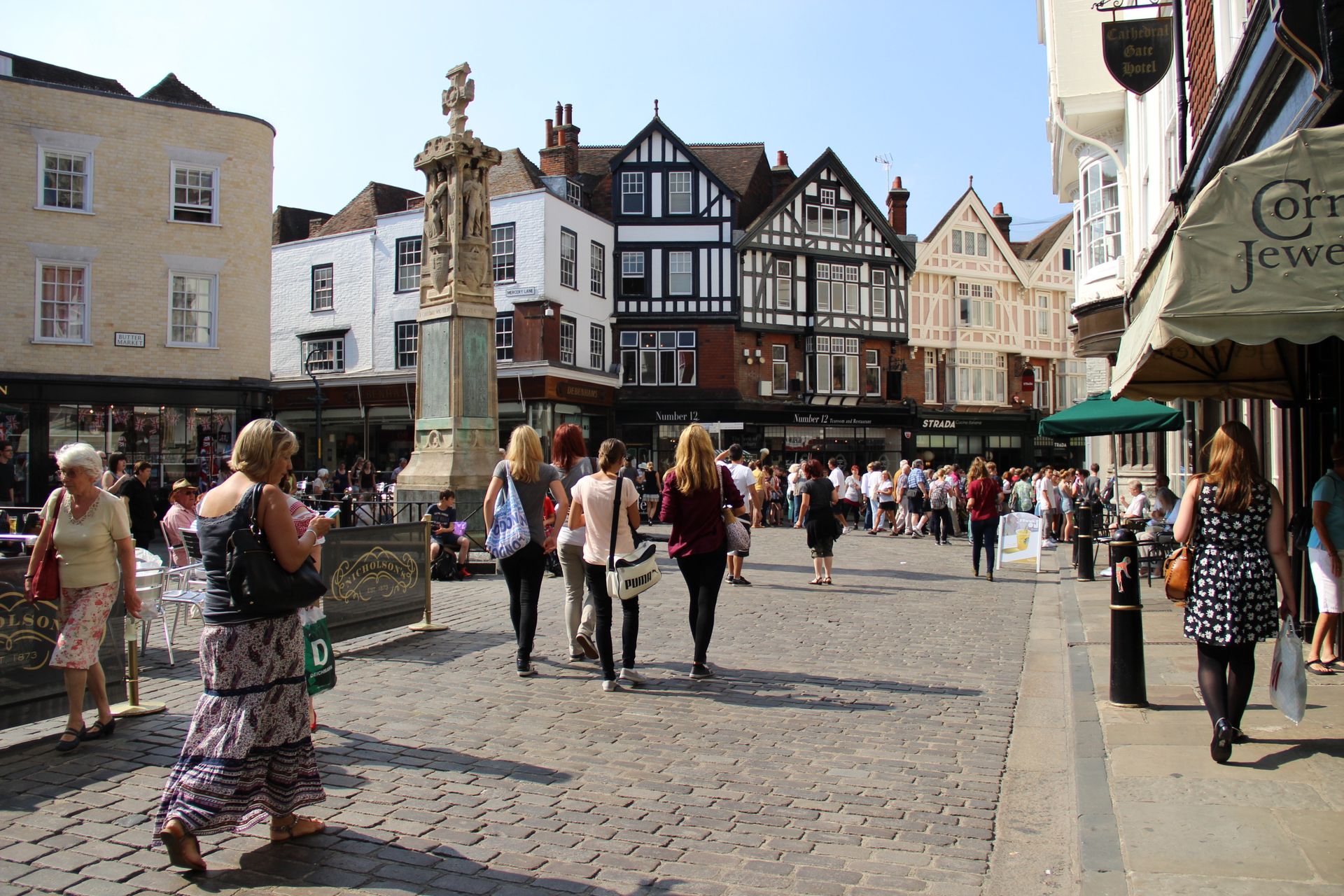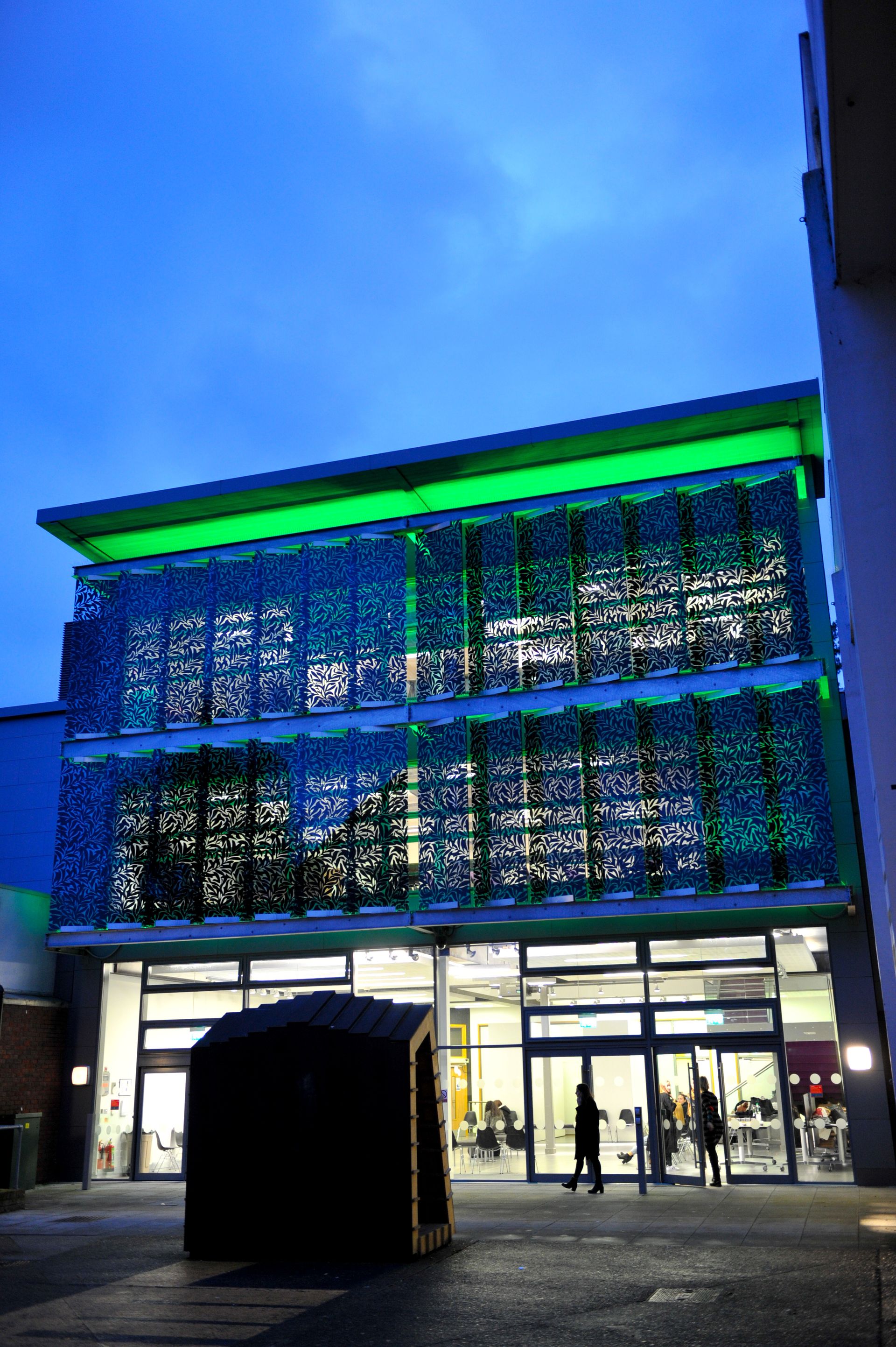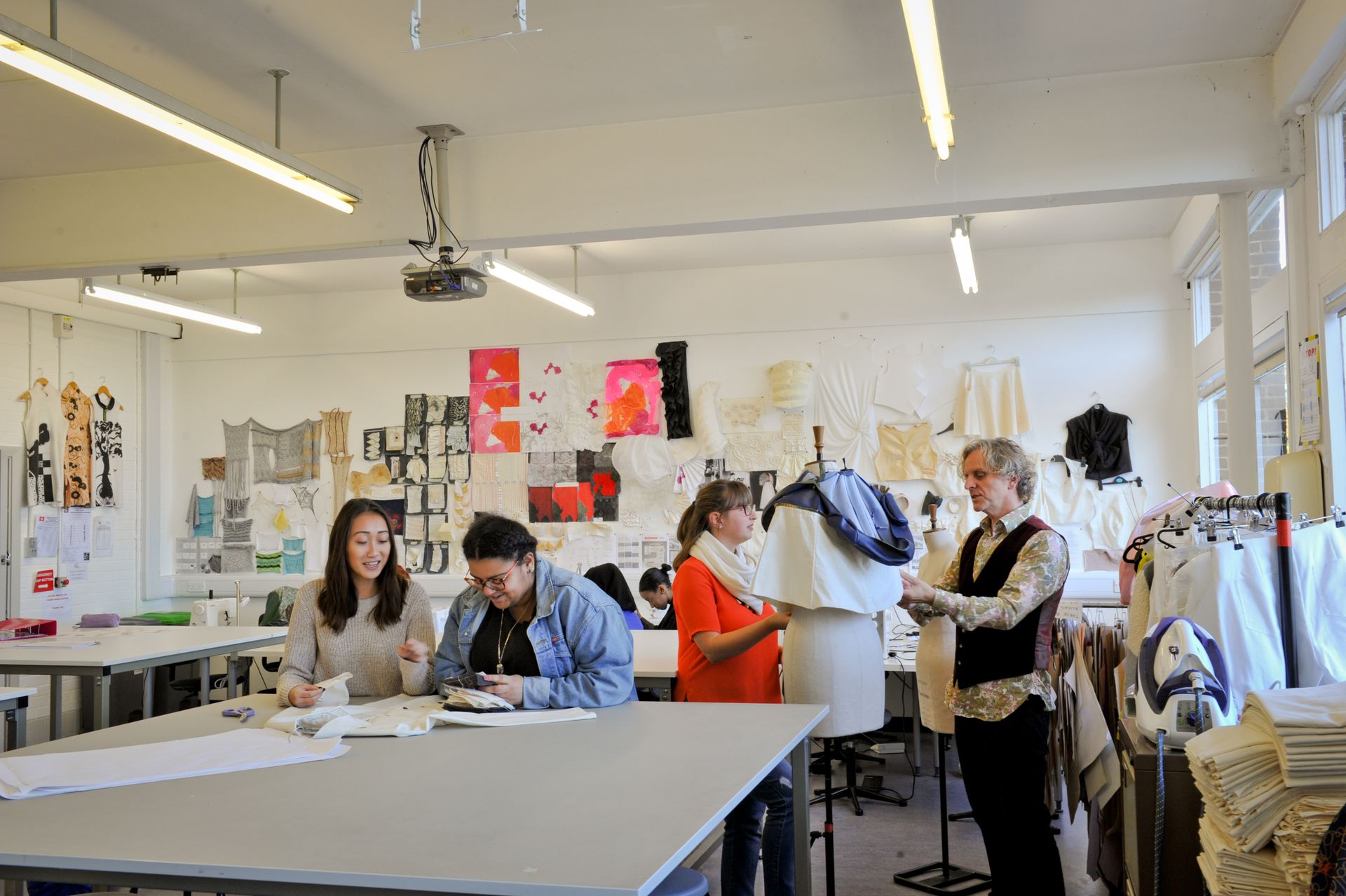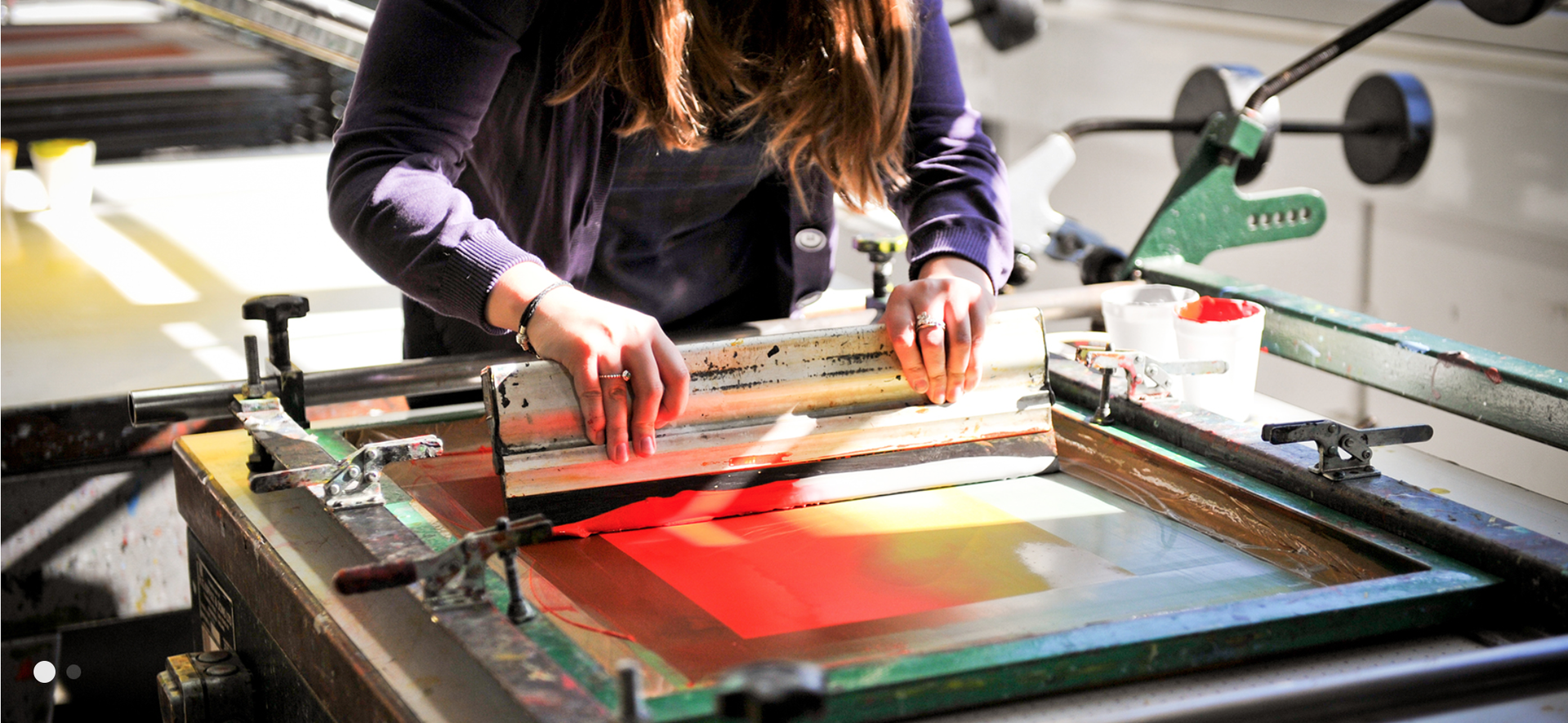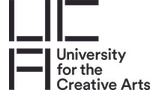 University for the Creative Arts (UCA)
UCA Farnham Falkner Road Farnham Surrey GU9 7DS
OVERVIEW

The University for the Creative Arts, offers a range of over 120 courses in Creative Arts, Business and Technology. UCA has four campuses, spread across perfectly positioned locations within Farnham, Epsom, Canterbury and Rochester. Our campuses are all within a 1 hour train journey into London.
The University has recently been awarded Modern University of the Year.
No.1 Highest ranked Specialist University for the Creative Industries – The Guardian University Guide 2018 and the Complete University Guide 2018.  




2nd largest provider of creative education in Europe 




21st Guardian Top 21 university – The Guardian University Guide 2018 




Top 30 UK University – Times Higher Education (THE) Table of Tables 2018 
LOCATION
Based in a busy, historic student city, Canterbury campus benefits from easy access to local exhibition projects and spaces as part of Kent's vibrant international art scene. Students can enjoy established community links with places such as the Turner Contemporary Gallery, access to big events like the Folkestone Triennial, as well as its own dedicated facilities on campus. 
The Epsom campus is a modern, well-equipped collection of studios and facilities set in a picturesque town within easy reach of London.
Living and studying at our Epsom campus, you'll be immersed in a hub of creativity – the perfect place to let your talent run wild and create the extraordinary.  
The Farnham campus has a long history, going back more than 45 years as a respected art and design institution. 
With over 2,000 students, Farnham is the biggest of UCA campuses and has an incredibly strong community feel. The campus is home to the James Hockey and Foyer Galleries, which host a range of exhibitions by visiting artists as well as our staff, students and graduates. Several research centres are also based on campus, including the Centre for Sustainable Design and the Crafts Study Centre, which is a purpose-built museum and gallery dedicated to crafts.  

Perched high on a hill, UCA purpose-built Rochester campus enjoys great views over the town and the river Medway. The campus is a creative hub for students studying a rich variety of courses in fashion, photography, product design and digital animation. 
With halls of residence only five minutes away and a range of exceptional facilities, including an art shop, the Zandra Rhodes Gallery and the unique Gerber Suite, the Rochester campus offers you a genuinely inspirational study experience. 
The Rochester campus is at the heart of a vibrant community of creative arts organisations that produce, promote and retail the very best in contemporary design, craft and media – making Medway a lively centre for all creatively minded people.
LIVING EXPENSES
Accommodation - The cost of renting university-provided single-room accommodation is likely to be between £370 and £535 a month, depending on the campus and the type of accommodation you choose. But you'll only pay for ten months of the year. In privately-rented accommodation, rents are around £300-£400 a month and contracts may be for a 12-month period. 
Bills - If you live in privately-rented accommodation, you may need to pay your bills (gas, water and electricity) in addition to your rent. Allow £60-80 a month to cover these costs. In some types of accommodation, bills are included in the rental costs. 
Course materials - This depends on the course you choose, and will include items such as books and art materials. 
Insurance - Contents insurance is crucial. You can expect to pay around £5 a month, depending on where you live and what you want to cover. 
Food - Expect to spend up to £50 each week, depending on who you're living with and how you plan to share the cost of food. 
Transport - Transport costs will vary depending on how far you have to travel and whether you're using public transport. If you have a car, you'll need to factor in things like insurance, road tax, servicing and MOTs, as well as the price of petrol. 
Trips - Don't forget to budget for occasional trips that are important to your studies. 
Socialising -  Experiencing the social life at university is a vital part of your student journey. Decide how much you should spend each week on going out – think about things like clothes and your mobile phone bill too.
Search and apply!
Departments
UCA Epsom

UCA Epsom Ashley Road Epsom Surrey KT18 5BE
UCA Farnham

UCA Farnham Falkner Road Farnham Surrey GU9 7DS
UCA Canterbury

UCA Canterbury New Dover Road Canterbury Kent CT1 3AN
UCA Rochester

UCA Rochester Fort Pitt Rochester Kent ME1 1DZ
Videos